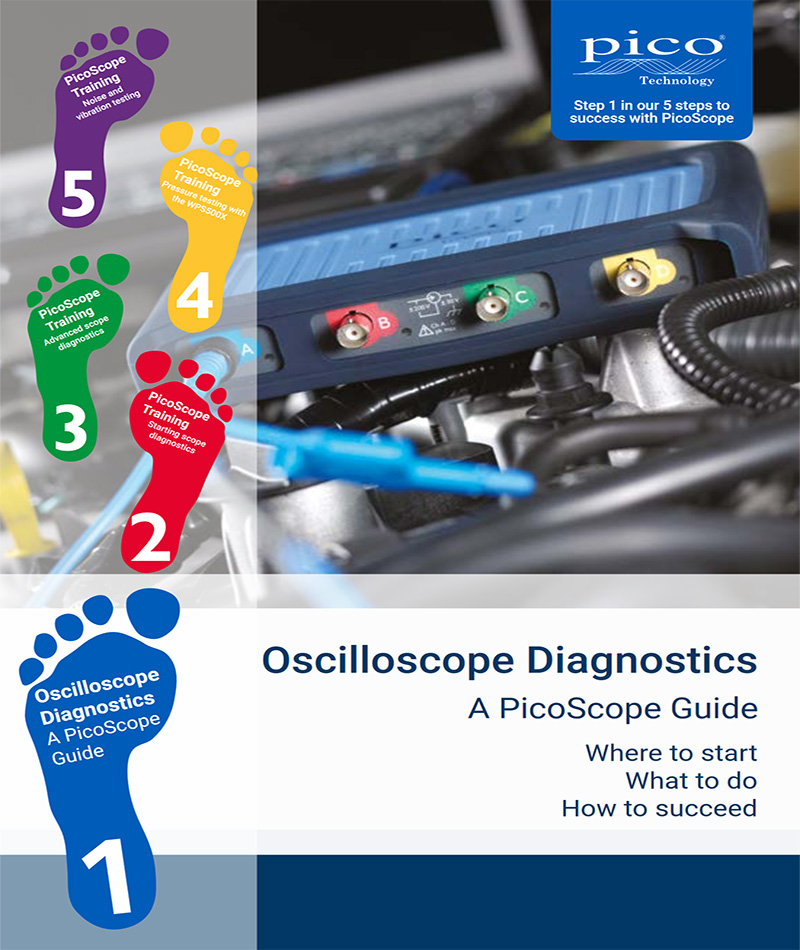 TRAINING
Download the PicoScope Intoductory Guide
Automotive Oscilloscopes and Kits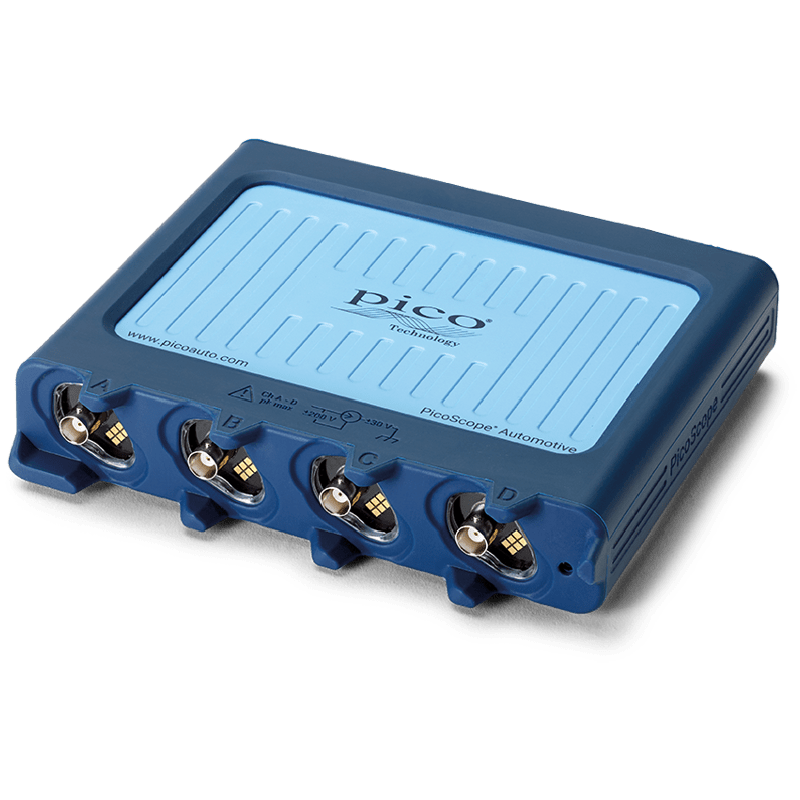 Our oscilloscopes are available separately but we suggest that you consider our range of automotive kits that include many accessories that you will need.
Current clamps, test leads and pressure sensors are just some of the accessories found in the various kits, which can be purchased in carry cases and / or with foam cutouts.
Click on the item descriptions to see more information about the products, e.g. 4425A 4-Channel Advanced Kit or the SKU, e.g. PICO-PQ180 for a list of items contained within that kit.
The PicoScope automotive oscilloscope software is available free-of-charge and includes a "demo device" so that you can try it for youself. Download now.
4225A & 4425A 2 & 4-Channel Oscilloscopes and Automotive Kits
2 & 4-Channel Starter Kits >>
2 & 4-Channel Standard Kits >>
4425A 4-Channel Oscilloscopes and Automotive Kits
4-Channel Advanced Kit >>
4-Channel Master Kit >>
4-Channel Diesel Kit >>
4-Channel Engine & Hydraulics Kit >>
4-Channel Vehicle Assessor Kit >>
4823 8-Channel Oscilloscope and Professional Automotive Kit
8-Channel Oscilloscope and Professional Kit
Legacy Scopes and Kits ~ to be discontinued at the end of 2020
4225 2-Channel Oscilloscopes and Automotive Kits
2-Channel Starter & Diagnostic Kits >>
2-Channel Standard Kits >>
4425 4-Channel Oscilloscopes and Automotive Kits
4-Channel Starter & Diagnostic Kits
4-Channel Standard Kits
Carry Cases