WPS500X Pressure Transducer Kits
Kit Contents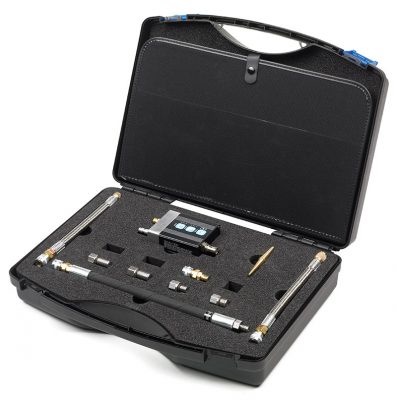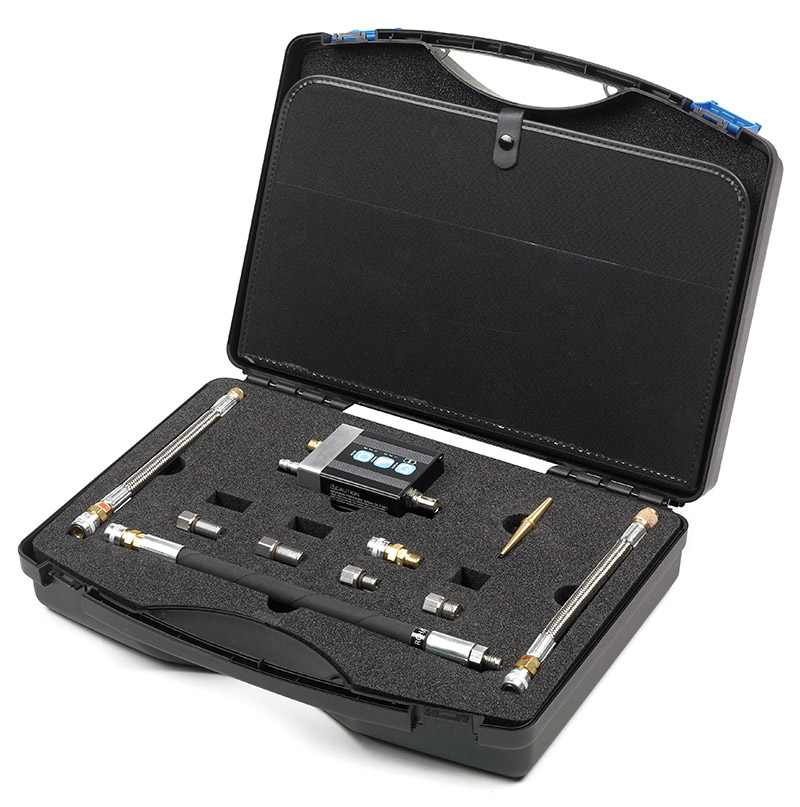 The WPS500X is available as just a pressure sensor or as part of one of our popular pressure transducer kits. The WPS500X Kit includes the following accessories, which can be found on Hoses, Adaptors and Accessories:
Maxi Kit Contents
Add extra accessories to the Maxi Kit to extend the capability of the system.
Both the WPS500X and the WPS500X Maxi Pressure Transducer Kits are available in a range of packaging options and with one or two WPS500X pressure transducers, i.e. single or dual versions.
The PicoScope Master Kit also includes a WPS500X pressure sensor and most of the items in the maxi kit.