Rent-a-Scope
You can buy our PicoScope products or you can rent them. Please note that you are always welcome to arrange your own financing. We have approached an external finance company to help you with rental finance if you wish. Rates depend on the amount of capital, the length of time and whether your turnover exceeds two million rand.
Benefits of Renting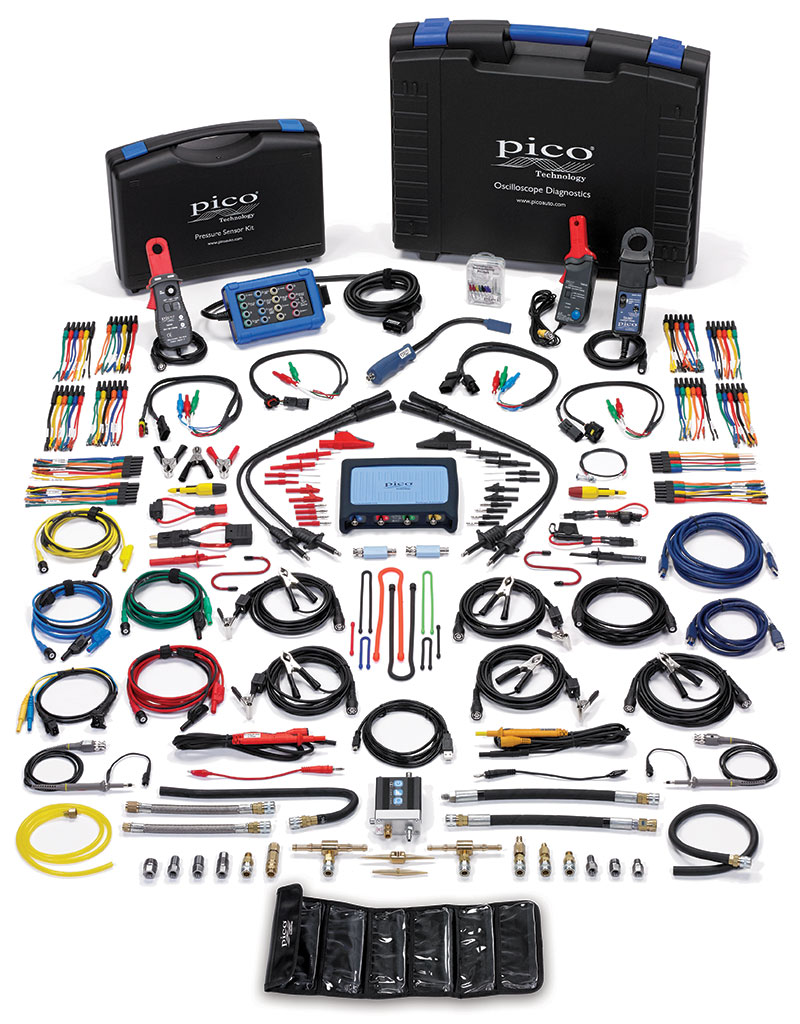 No deposit required from you
Rental is a small percentage of the cash price
Your working capital is unaffected
Rental payments are fully tax-deductible
Rentals are not balance sheet items -

Capex authorisation is not required

Initial monthly fees can be minimised with an escalation clause
Cash outflows are known and predictable which helps with budgeting and planning
Existing credit is not affected
Example Rental Rates
Total Order Amount
Months
Monthly Rental (ex VAT)
Turnover < 2,000,000
Turnover > 2,000,000
From
To
From
To
From
To
10,001
20,000
60
282.03
564.00
279.33
558.60
48
319.63
639.20
300.63
634.20
36
384.64
769.20
382.24
764.40
R 20,001
R 50,000
60
526.43
1,316.00
523.83
1,309.50
48
603.63
1.509.00
601.23
1.503.00
36
735.84
1,839.50
733.44
1.833.50
R 50,001
R 100,000
60
1,290.03
2,580.00
1,270.53
2,541.00
48
1,484.03
2,968.00
1,465.53
2,931.00
36
1,816.04
3.632.00
1,798.54
3,597.00
R 100,001 and more
60
from 2,476.02
from 2,438.02
48
from 2,870.03
from 2,833.03
36
from 3,539.04
from 3,504.04
Final rates will be confirmed by the finance company.
How it works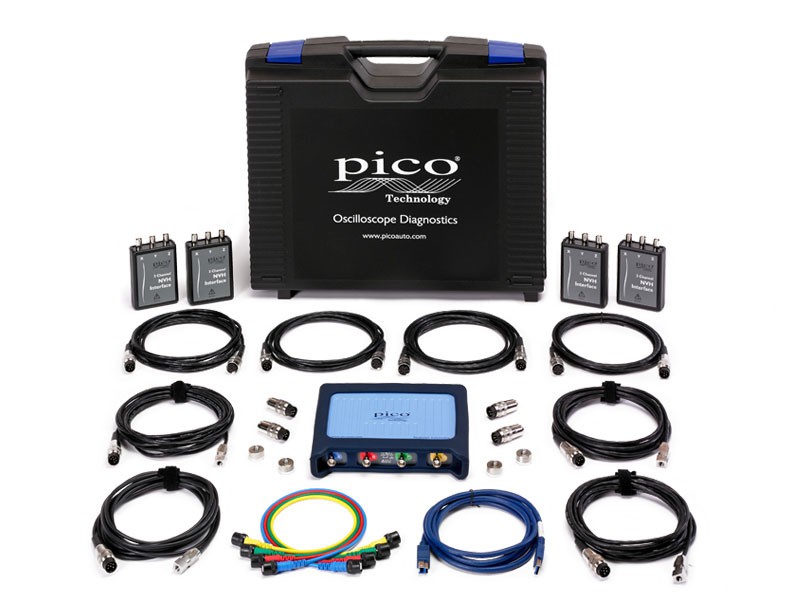 You place an order with Garage Lube (more than R10,000) and indicate that you want to take advantage of the rental option. You will need to supply the following documents to the finance company:
Completed and signed application form
Copies of bank statements (6 months history)
Latest audited financials
Latest Management Accounts
You can choose to rent the items over 36, 48 or 60 months. If you application is approved and you accept the financing from the finance company, you will need to submit the following documents:
Company registration documents (CIPC)
Proof of banking (cancelled cheque or letter)
Company letterhead
Copy of ID of directors / shareholders / members
Proof of installation address (FICA)

If owned: rates & taxes
If rented: Google maps printout
The goods become the property of finance company. We deliver the goods to you and you pay the finance company a monthly rental. Please Note that Garage Lube does not supply credit or any financial services and is not a financial services company.
Please send an email to Sarah if you are interested in renting our equipment.
Rentals are currently only available in South Africa. We hope to extend that range so if you are in another Southern African country and you are interested in renting a PicoScope, please let us know.