4425A 4-Channel Vehicle Assessor Kit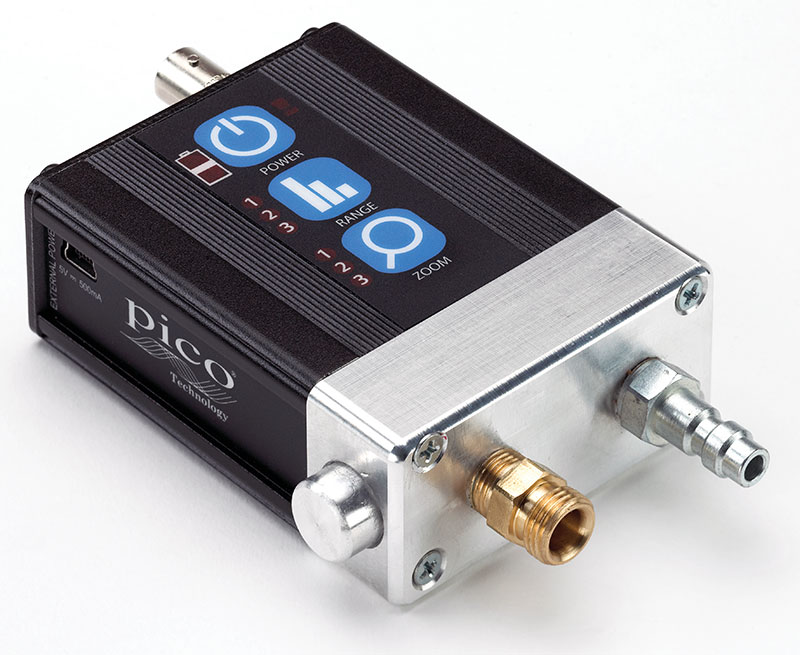 The 4425A Vehicle Assessor Kit is a brand new Kit and is ideal for those who assess cars for insurance purposes and to evaluate the condition of previously owned vehicles purchased for resale. This Kit will add great value to any Vehicle Assessor or Dealer's business.
The Kit includes a WPS500X Pressure Transducer and a Carry Case is also provided.
Should the need arise, you can expand your Kit by purchasing extra accessories thereby increasing the number of tests you can perform.
Along with the 4-Channel PicoScope, you also receive our award winning PicoDiagnostics software.