Active Diagnostics with PicoBNC+™
Our PicoScope 4225A and 4425A Automotive Oscilloscopes come loaded with exciting new features, courtesy of our unique PicoBNC+™ interface. What is even better, is that it works with all your existing BNC accessories to preserve your existing investments.
With PicoBNC+™ accessories you enjoy the full benefits of the new 4425A.
Channel status lights
Smart probe interfacing
Powered probes - no more batteries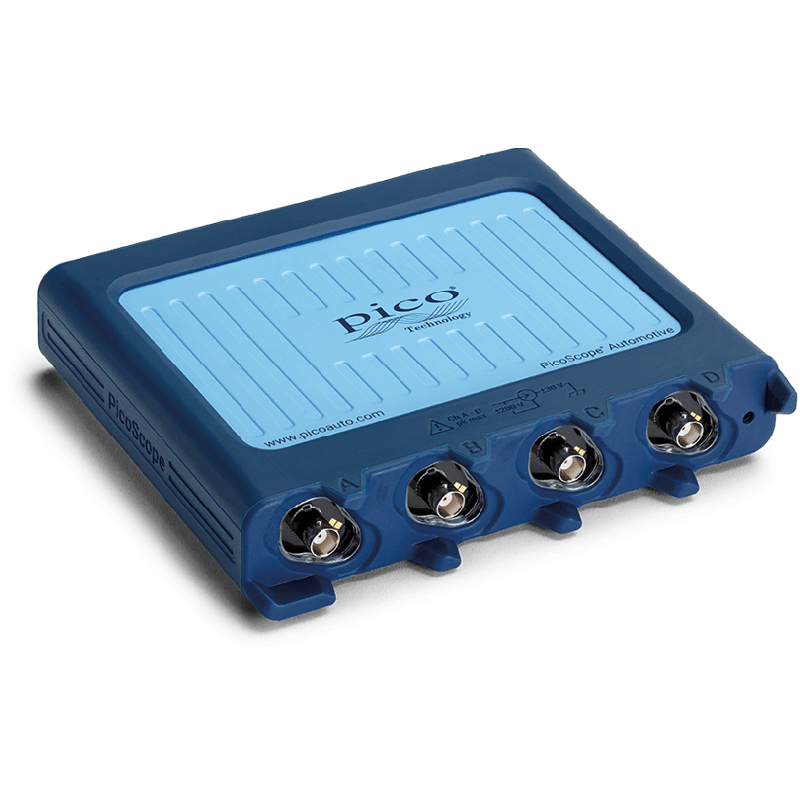 4X25A PicoScope: Active Diagnostics & PicoBNC+™
The new smart range of PicoScopes & Accessories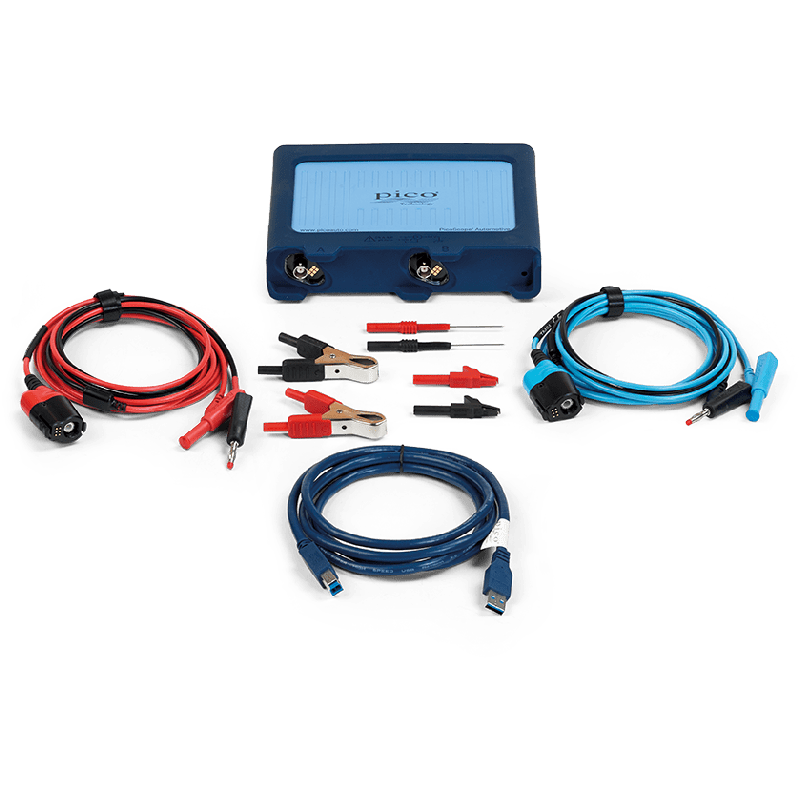 4225A & 4425A Starter Kits
2- and 4-Channel Starter Kits for the smaller workshop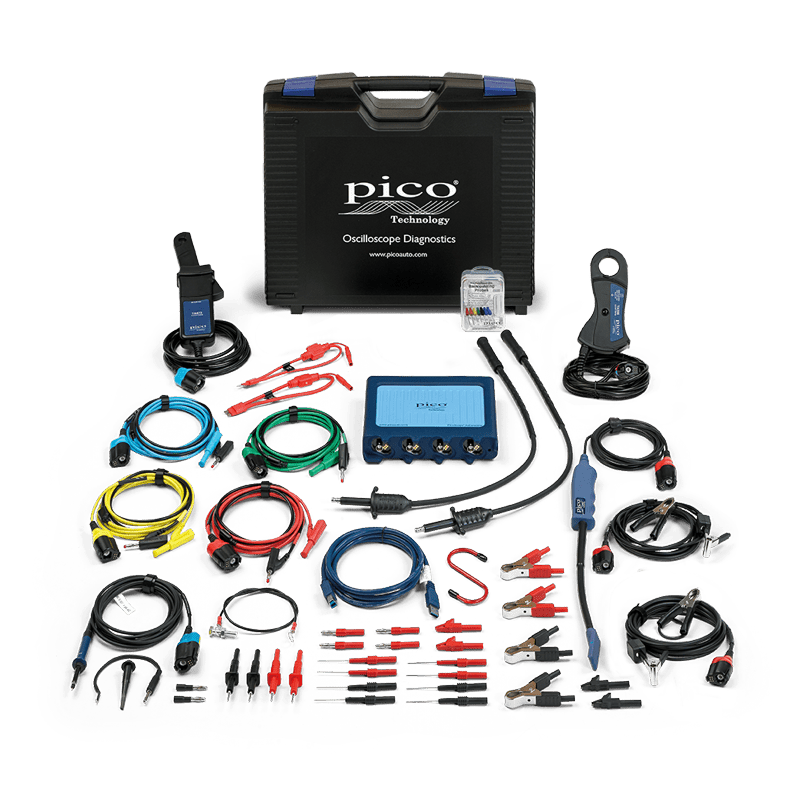 4225A & 4425A Standard Kits
Must-have Standard Kits for general workshop applications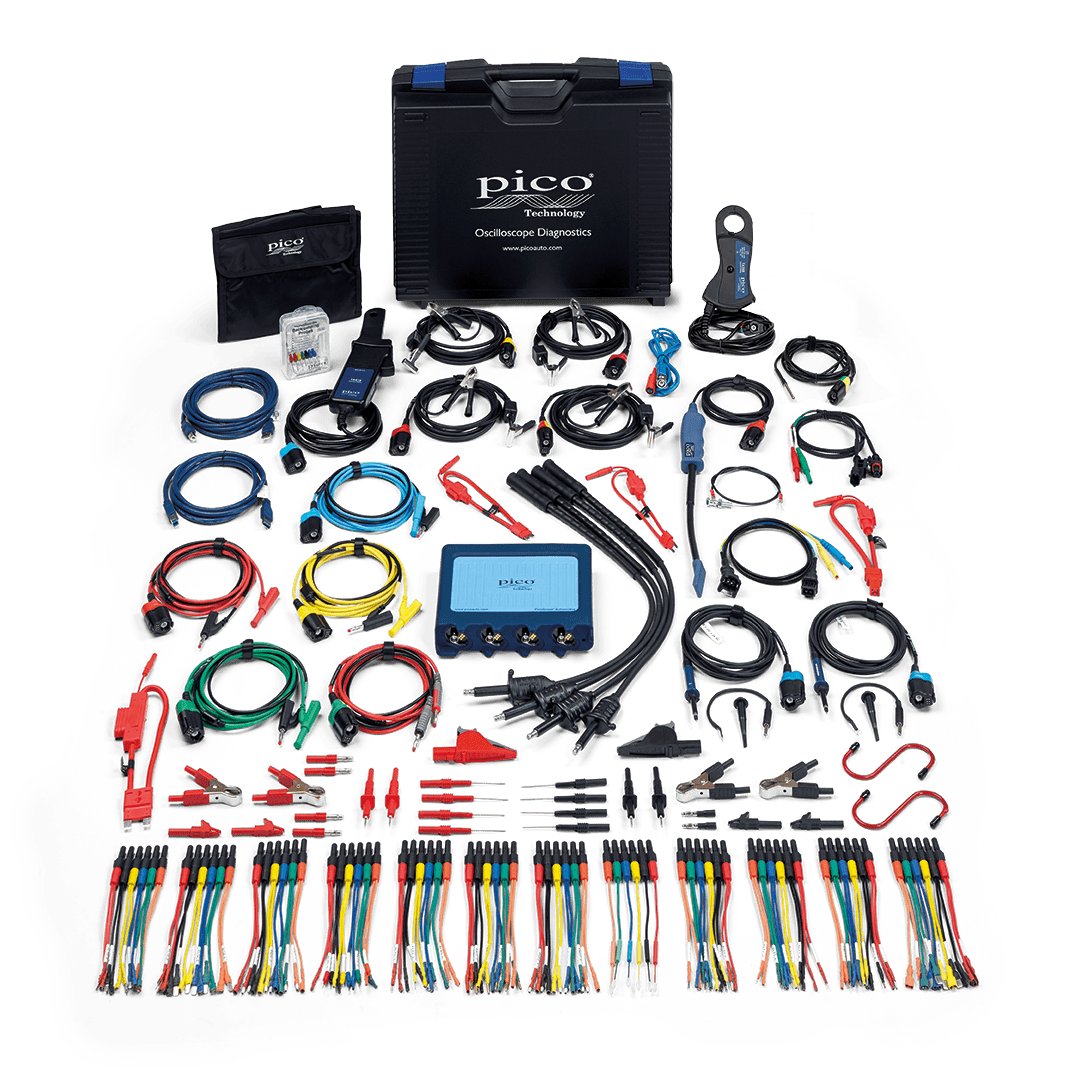 4425A Advanced Kit
A comprehensive Kit for a wide range of automotive tests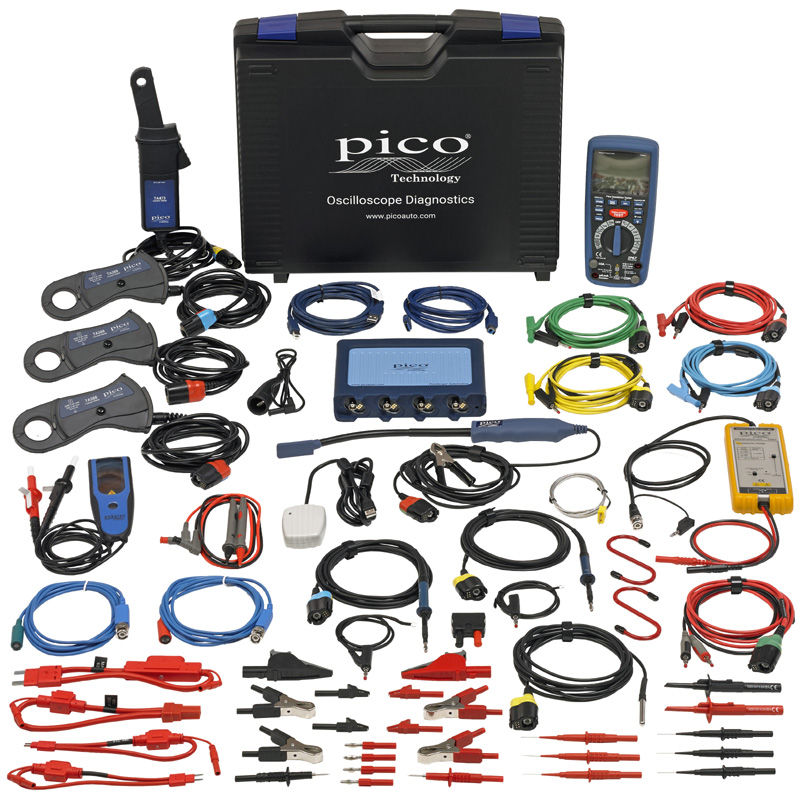 4425A Electric Vehicle Kit
A must-have Kit for all Electric Vehicle technicians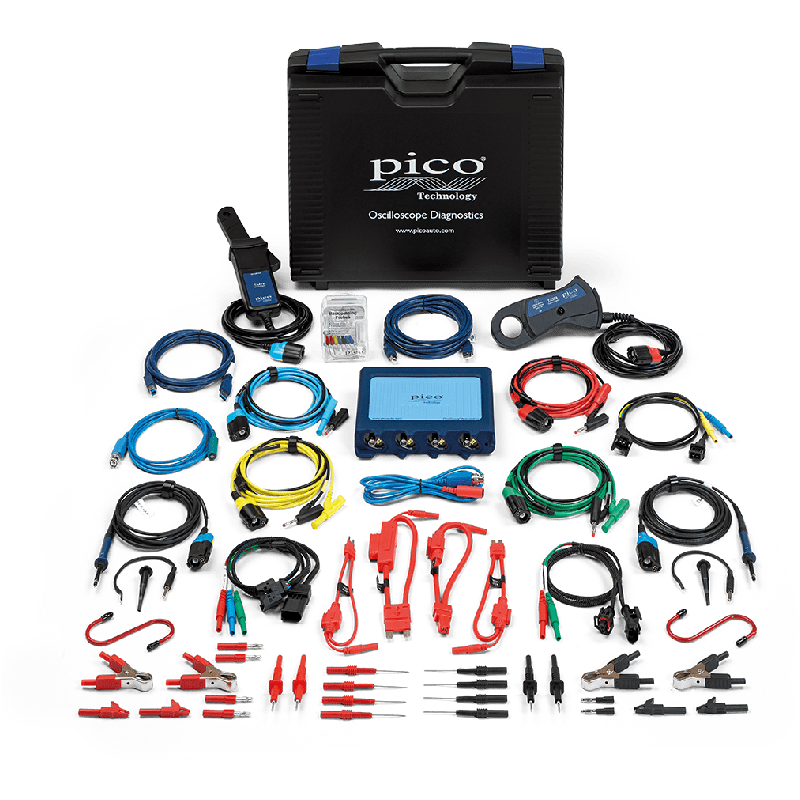 4425A Diesel Kit
The Kit for the diesel engine professional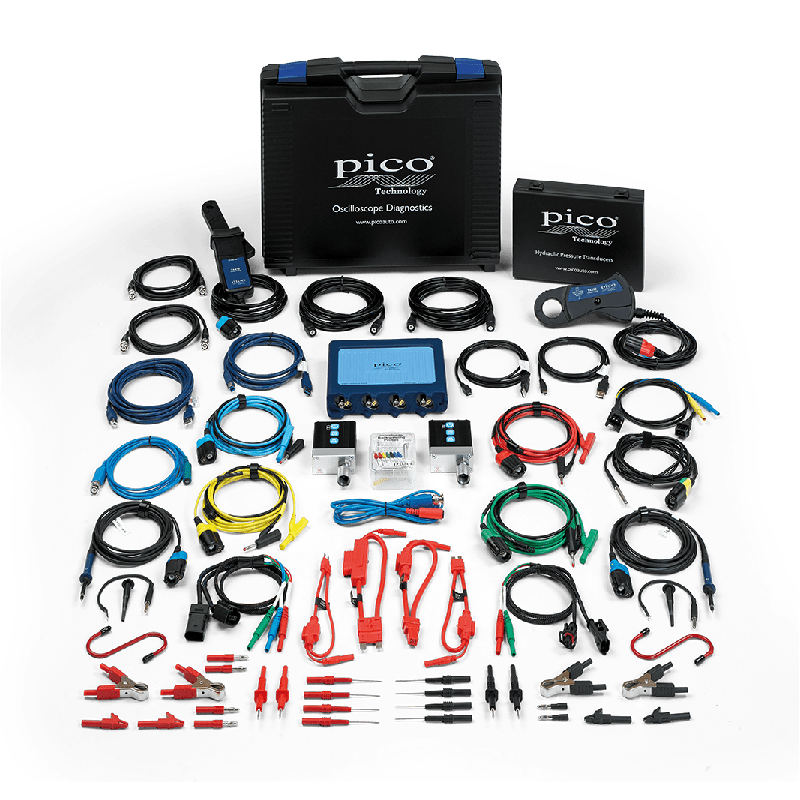 4425A Engine & Hydraulics Kit
A combination of our Diesel Kit with two WPS600Cs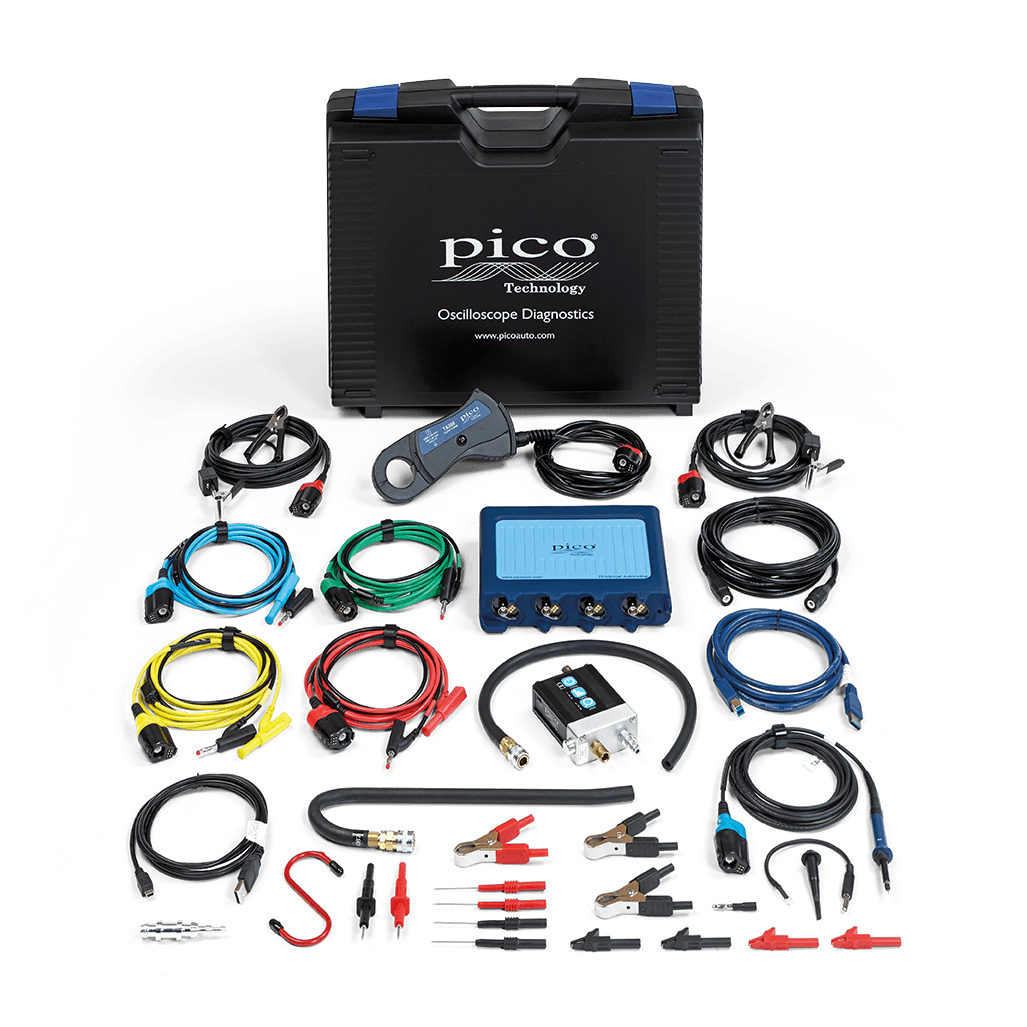 4425A Vehicle Assessor Kit
A brand new Kit for vehicle valuation and insurance purposes