VAS 611 015A NVH Kit
PicoScope Upgrade: The VAS NVH Kit has been upgraded. In future, this kit will be supplied with the 4425A PicoScope with PicoBNC+ instead of the 4425 PicoScope. the VAS Part Number has an A appended - it is now called the VAS 611 015A.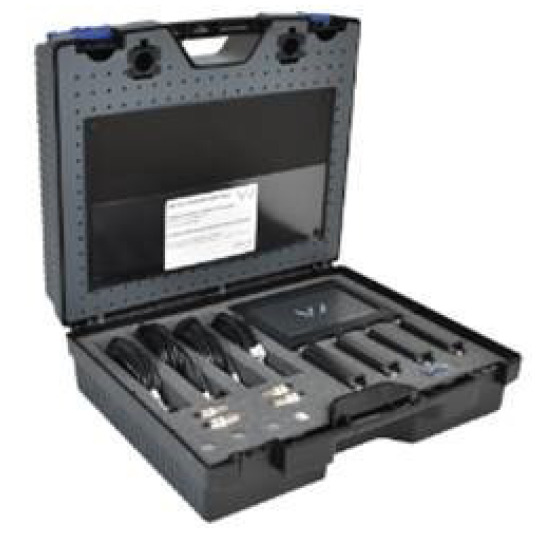 Garage Lube has been duly appointed by Pico Technologies and VW Audi in Germany as your sole, authorised distributor of the VAS Noise, Vibration and Harshness (NVH) Diagnostics Kit to Volkswagen Audi Group Dealers in South Africa. This means that we have been authorised to supply this kit directly to those dealers. A comprehensive NVH Training Course is also available in South Africa from us.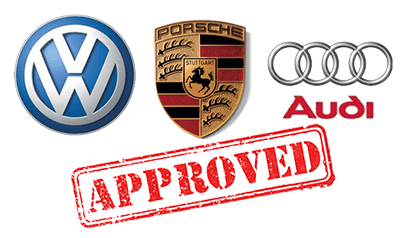 The VAS NVH system is suitable for Audi, Bentley, Bugatti, Lamborghini, Ducati, Porsche, Skoda, Seat, VW, MAN and Scania vehicles and workshops. You are now able to purchase this outstanding tool manufactured by Pico Technology, from us.
The VW Newsletter, Vibration and Noise Analysis System VAS 611 015 introduces the system.
If you are not affiliated to the VW Audi Group, please look at our standard Pico NVH Kits.
Garage Lube provides full support and training in South Africa, in conjunction with Pico Technology in the United Kingdom - more details below.
VAS 611 015A NVH Kit Contents

1 x 4-channel, VAS-branded 4425A Automotive Diagnostic PicoScope - Read more >>
4 x 3-axis Accelerometers
4 x Accelerometer Magnets
4 x Microphones;
4 x 4-output Interfaces for the:

Microphones (the Y output); and/or
3-axis Accelerometers (the three XYZ outputs or the SUM output)

4 x Extension Cables
1 x VAS-branded Carry Case
All items are also available separately.
Pricing is determined in accordance with directives from Volkswagen Audi Group and is available to VW Audi Group dealers and workshops on request.
VAS 611 015 NVH Interface

The VAS Interface has an extra output (compared to the Pico NVH Interface) which is the scalar sum of the three accelerometer outputs. This output merely adds the magnitude of the three voltages from the three accelerometers together but it disregards the direction. It provides a useful, quick check and also allows you to monitor up to 4, 3-axis accelerometers simultaneously. The software will use the more accurate vector sum if you connect all three axis outputs of one interface to the scope.

Use the system with your existing tools and all that is required is a notebook running the PicoScope software. Pico NVH software includes the powerful PicoScope 6, diagnostic oscilloscope interface and the entire Pico Diagnostic Suite. Free software updates are available for the life of the product.

The VAS Noise, Vibration and Harshness (NVH) system is manufactured by Pico Technologies and enables the identification and diagnosis of unwanted vibration and noise sources in in a vehicle.
Overview

The VAS PicoScope NVH Kit from Pico Technology is the cost-effective answer to the many NVH problems facing Volkswagen and Audi technicians today. Hardware combined with the PicoDiagnostic Software provides real-time diagnosis to the technician, as a bar graph, frequency chart, 3D frequency chart, RPM order, road speed or a time domain view. There are many ways to filter, isolate and manipulate the display to highlight the problem.

Start recording before a road test and playback and analyze the recording back in the shop. This ensures that the driver's attention remains on the road. Saving the recordings couldn't be easier: Much like our other automotive software, you can simply save the file to your laptop's hard drive.

The VAS PicoScope NVH Kit makes use of the powerful, 4-channel VAS-branded PicoScope 4425 automotive oscilloscope. You can be sure that your investment in the PicoDiagnostics NVH kit will benefit your business without the need for further spending.
Uses

Customer complaints surrounding noise and vibration are subjective at best and present technicians with a challenge before diagnosis and rectification begins. Applying the NVH kit to the vehicle will allow the technician to road-test the vehicle with the customer to obtain all vibration and noise levels.

Once this valuable data has been collected it can be analyzed and compared to previous captures or against donor vehicles. Often what is perceived by the customer to be a "problem" vibration is in fact a characteristic.

Now you can present and compare objective data with test results from donor vehicles to reassure your customer all is OK. Alternatively, comparing data may highlight a problem within the vehicle allowing the technician to proceed to a repair with confidence supported by measurements taken.

Below are just a few of the typical scenarios where the NVH kit can save time and money:

Cabin vibrations at speed
Engine vibrations throughout the entire RPM range
Clutch judder or vibration
Transmission and bearing whine
Auxiliary drive noise
Brake judder
Steering vibrations
Problems

The root of all NVH problems is a vibration. In some cases these are unwanted or unexpected vibrations, and in other cases they are always present (e.g. engine combustion), but should not be transmitted to the driver/passenger.

Sound is simply a vibration that is transmitted through the air (or other medium), and is heard when it reaches a person's ear. Although the perfect hearing range is 20 Hz to 20 kHz, most of us are more like 100 Hz to 15 kHz at best. Vibrations are usually felt at frequencies below 200 Hz, and in the overlapping frequency range vibrations can be both felt and heard.

Sensors

In order to deal with this frequency range effectively, the VAS NVH kit contains both microphones (for sound), and accelerometers (for vibrations).

Traditionally, NVH problems have been viewed as difficult to solve. NVH complaints can be subjective as people have different levels of NVH acceptance or feeling. For technicians to tackle these issues effectively they need the right tools and procedures to diagnose complaints in an objective, repeatable and easy manner. Our VAS NVH kit does that and also generates customer reports to show that an improvement has been made against their complaint.

Setup Wizard and Software Help

The VAS NVH software has a set of wizards to guide you through setting up the necessary connections and capturing information about the vehicle. Then the system acquires information and displays results in a number of formats that assist the technician to understand the problem.

Vibrations (and sounds) that change (wheel, engine, propshaft etc.) and also fixed frequency vibrations (e.g. electric cooling fan) are detected.

Comprehensive help files explain likely causes and solutions, and the functions provided by the software make it easy to diagnose the problems in a logical way to reveal the root cause. The same system will also give you the ability to measure the effectiveness of any repairs or modifications and demonstrate the results to the customer.
Specifications

Weight (interface / vibration sensor / microphone)
120 g / 80 g / 20 g
Dimensions:
Sensor interface (inc. BNCs)
Microphone
Magnet (inc. fitted grub screw)

105 mm x 65 mm x 27 mm
43 mm x ø17 mm
12 mm x ø18 mm
Sensor extension lead length
3 m
Battery (lithium primary cell)
CR123(A) 3 V (user-replaceable)
Battery life (shelf / vibration mode / microphone mode)
10 years / 6 months / 2 months
Maximum measurable acceleration
±5 g
Vibration frequency range (3 dB)
DC to 350 Hz
Shock survivability (accelerometer head)
10,000 g
Operating temperature range (accelerometer head)
–40 °C to 85 °C
Thread mounting (accelerometer)
¼" x 28 UNF
Microphone sensitivity
45 mV/Pa nominal at 1 kHz
EMC approvals
CE: Meets EN61326-1:2006
Training

Garage Lube now offers a comprehensive training course that introduces you to NVH and teaches you how to use the kit. The course contains:

Introduction to NVH
The theory of Vibrations and Sound
Introduction to Propshaft Balancing (on the vehicle)
Using a J2534 Mongoose (or similar OBD tool) to connect to the vehicle
Explaination of E1, P1, T1 and other vibration orders
Applying the PicoScope NVH (T1 and T2 vibrations)
Using balancing software
Pratical Demonstrations
Advanced NVH Features
Where to get Help




The full course takes about eight hours in total and consists of two, four-hour sessions spread over two days.

We can certainly train you on a one-to-one basis but between four and ten trainees is preferred as interaction between and questions from the group benefit everyone.

Please visit NVH Training for more details.
Support
Garage Lube offers first-line support to our VAS clients and we can address most concerns. We can help you with product use and features but please note that our support does not extend to diagnosing problems on customer vehicles.
You can contact us with your support questions.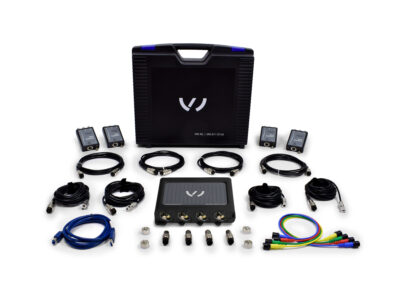 | | |
| --- | --- |
| VAS PicoScope NVH Kit | POA |
| ASE | ASE 611 015 81 000 |
| VAS | VAS 611 015A |
| SKU | VAG-KP456 |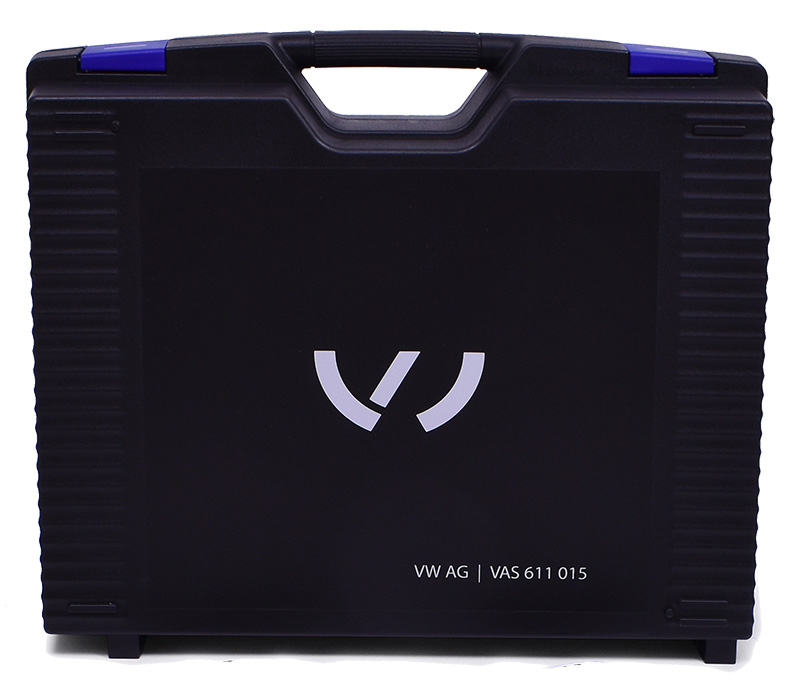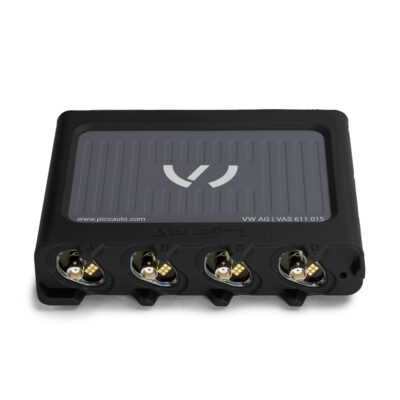 | | |
| --- | --- |
| VAS-branded Carry Case | POA |
| ASE | ASE 611 016 81 L00 |
| VAS | VAS 611 015A/12 |
| SKU | VAG-PA232 |
| VAS-branded PS4425-30 | POA |
| ASE | ASE 611 016 91 A00 |
| VAS | VAS 611 015/1A |
| SKU | VAG-PR408 |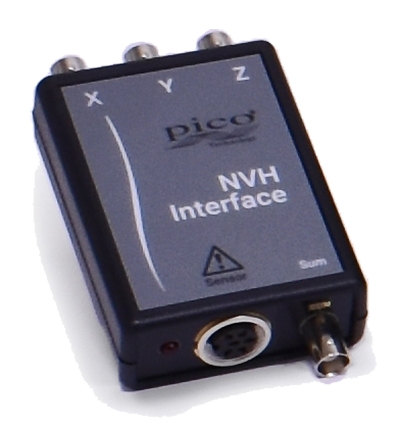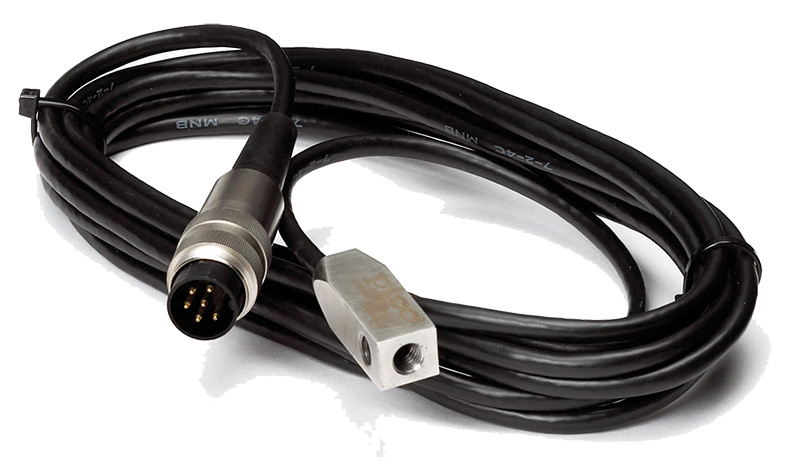 | | |
| --- | --- |
| 4 Output NVH Interface | POA |
| ASE | ASE 611 016 80 E00 |
| VAS | VAS 611 015/5 |
| SKU | VAG-TA418 |
| MEMS Accelerometer | POA |
| ASE | ASE 611 016 80 B00 |
| VAS | VAS 611 015/2 |
| SKU | VAG-TA143 |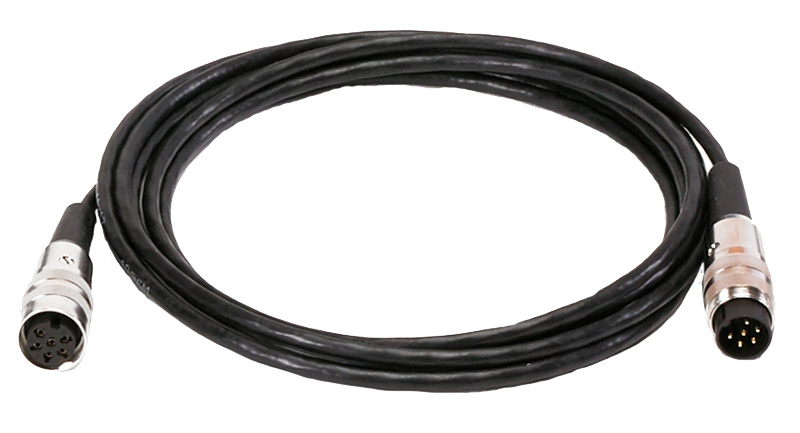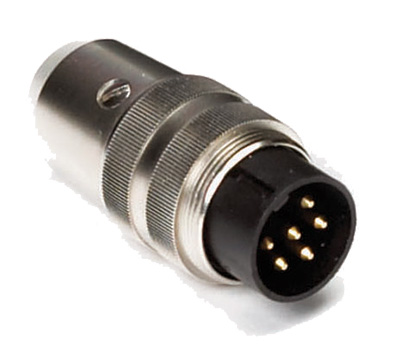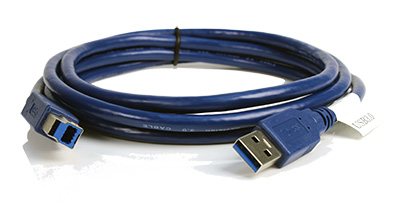 | | |
| --- | --- |
| Sensor Extension Cable | POA |
| ASE | ASE 611 016 80 D00 |
| VAS | VAS 611 015/4 |
| SKU | VAG-TA145 |
| Standard Pico Microphone | POA |
| ASE | ASE 611 016 80 C00 |
| VAS | VAS 611 015/3 |
| SKU | VAG-TA144 |
| Mounting Magnet | POA |
| ASE | ASE 611 016 80 B0A |
| VAS | VAS 611 015/2-1 |
| SKU | VAG-TA096 |
| Cable: USB 3.0 Blue 1.8m | POA |
| ASE | ASE 611 016 80 J00 |
| VAS | VAS 611 015/10 |
| SKU | VAG-TA155 |