PicoScope Automotive Oscilloscopes and Accessories
The PicoScope Automotive Oscilloscopes are the heart of a comprehensive set of Automotive Diagnostics Tools.
Remember to visit our PicoScope Training Website.
How often does a problem present itself that is almost impossible to solve? Replace this component, then that; try this and then that; and all the while your customer becomes more irate! A PicoScope automotive oscilloscope will open your eyes to problems that are invisible when using conventional techniques.
If you are new to scopes, then have a look at our Introduction.
A 2-minute introduction to PicoScope Automotive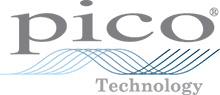 A large collection of videos is available so that you can see the PicoScope in action and find out how it will help you in your business.
PicoScope is a high-end Automotive Oscilloscope and Diagnostic System designed to make your task easier by solving those elusive vehicle problems quickly and efficiently. When fault codes aren't enough, our award-winning, automotive oscilloscopes will help you to save time and money. Our scopes work with any motorbike, car or truck and make fault-finding faster.
Here are a few notable features that make PicoScope the best available diagnostic tool: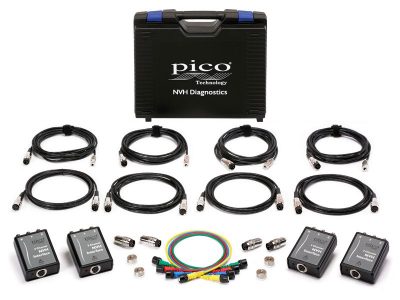 Multiple Measurements
Voltage
Current
Pressure
Noise and Vibration
Vertical Resolution
12-bit oscilloscope
16x better than 8 bits
Graphical waveform is cleaner and more accurate
Floating Inputs
Each input is separate from the other channels
Independent Grounds across the channels
Ground voltage differences between channels - up to 30V
Buffer Memory and Waveform Buffer
Record up to 250 million samples
Zoom in for minute detail
Waveform buffer allows for searches through previous waveforms
Bandwidth and Maximum Sampling Rate
Bandwidth - 20 million cycles per second
Up to 400 million samples per second
See events that other scopes simply ignore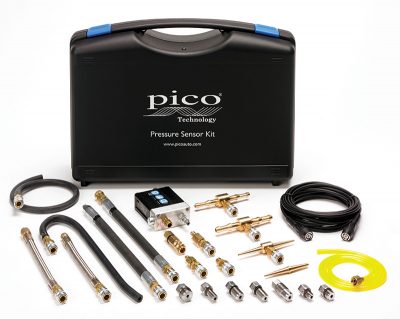 Kits and Components
PicoScopes are supplied in kits that are designed to suit you budget and which can be extended as you need further functionality. We have a wide range of high quality components, sensors and accessories that have been developed for longevity and can withstand harsh environments such as the engine compartment of a vehicle.