WPS500X Pressure Transducer Kits
The WPS500X is available as just a pressure sensor or as part of one of our popular pressure transducer kits. The WPS500X Kit includes the following accessories, which can be found on Hoses, Adaptors and Accessories.
Kit Contents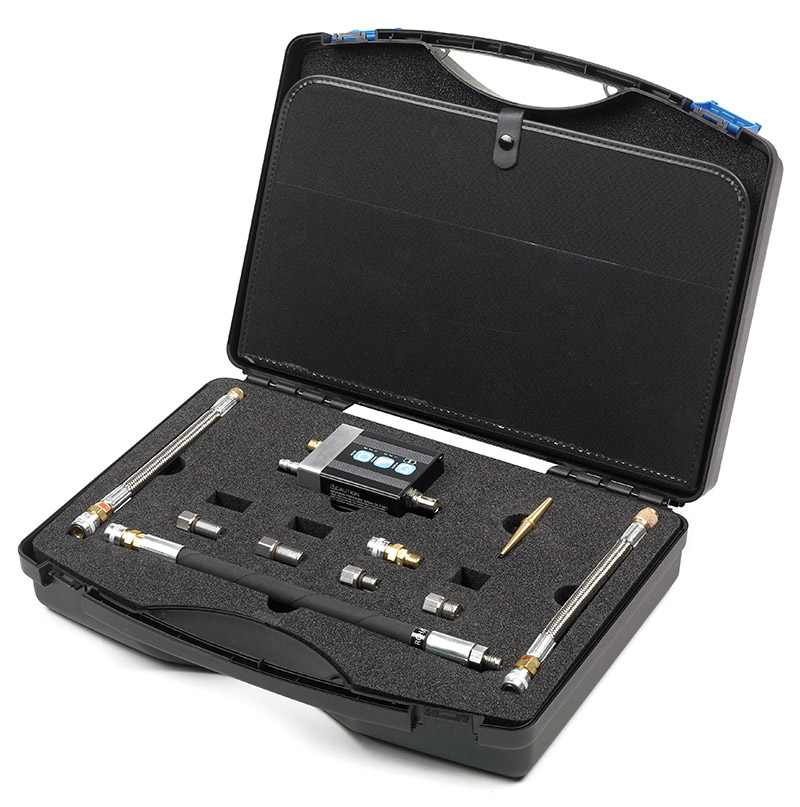 Maxi Kit Contents

Add extra accessories to the Maxi Kit to extend the capability of the system.




Both the WPS500X and the WPS500X Maxi Pressure Transducer Kits are available in a range of packaging options and with one or two WPS500X pressure transducers, i.e. single or dual versions.

The Master Kit also includes a WPS500X pressure sensor and most of the items in the Maxi Kit.
Brand New - The Vehicle Assessor Kit
The new 4425A Vehicle Assessor Kit is a brand new Kit and is ideal for those who assess cars for insurance purposes. This Kit will add great value to a Vehicle Assessor's business and includes a WPS500X Pressure Transducer, enabling you to diagnose faults quickly and accurately.